Introducing our new FMPA Business Partner, Sporting Edge UK
---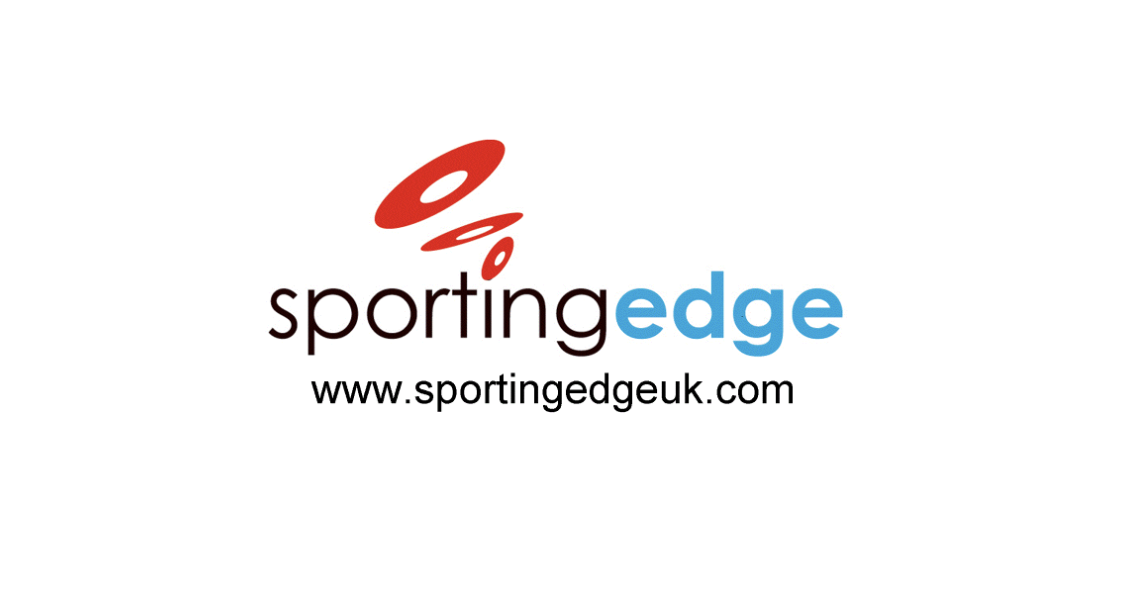 The FMPA is delighted to welcome a new FMPA Business Partner, Sporting Edge, for the 2023/24 season.
Sporting Edge (UK) Ltd
Sporting Edge is a UK based manufacturing company with an expanding global reputation as the leader in the design and provision of Altitude & Environmental Facilities.
Sporting Edge systems deliver measurable fitness and performance improvements in as little as three weeks, with the added benefit of allowing fitness levels to be retained during injury repair – speeding up return to play.
Since 2005, Sporting Edge has consistently set the benchmark for performance, safety, reliability and control for Simulated Altitude, Temperature & Relative Humidity, supported by a number of patents and innovations. Endorsed by the UK Sports Institute (EIS) and with a client list including many UK Universities, Olympic facilities, Professional Sports Teams and Commercial Physical Performance Centres, Sporting Edge have more installations, delivering completely unmatched performance and control, than any other sector company.
If you would like to learn more, visit www.sportingedgeuk.com and maybe take a look at the research library section to see how you could benefit from a class leading, Altitude and/or Environmental chamber for you and your team. Beneficial to general squad fitness or return to play protocols, adding one of our chambers may be enough to give you the EDGE this season.
Contact info@sportingedgeuk.com +44 (0)7879 494279 for a free, consultation and quote for your altitude/environmental chamber today.