SWIM-EX CONTINUES PARTNERSHIP with fmpa FOR 6th season!
---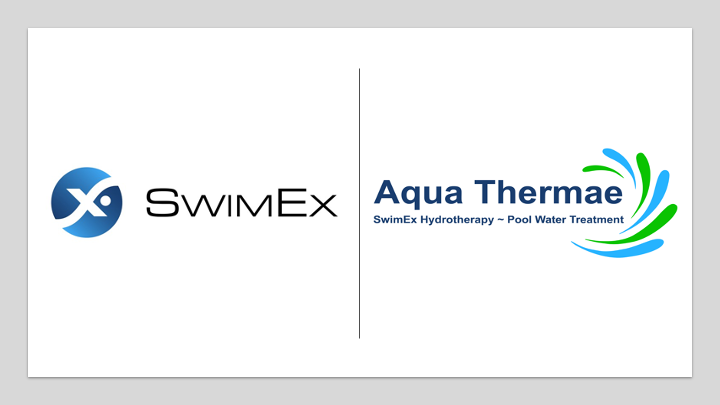 The FMPA is delighted to announce that SwimEx continue their partnership for a 6th season!
"SwimEx are very proud to once again support the FMPA who serve and deliver so much support for the Medical and Performance professionals across all levels from grassroots to the elite level. We feel privileged to be able to call Eamonn, Lindsay, Angela and the whole team at FMPA dear friends – Good luck to everyone in the 2023/4 season and most of all enjoy the journey" Richard Bishop. M.I.S.P.E.
Aqua Thermae is an aquatic sports and hydrotherapy specialist company who represent SwimEx pools in the UK, Ireland and across Europe. We have also supported SwimEx pools by project managing several installations across the Middle East. Our clients include the British Ministry of Defence, British embassy abroad, Stoke City FC, Wolverhampton Wanderers FC, Reading Football Club.
We recently installed two SwimEx pools at Queens Park Rangers FC including a recovery deep water cold plunge pool with an energy efficient heat pump chilling system. We are also working with the UK Sports Institute updating their water treatment and filtration system on their recovery pool at Bisham Abbey to support Team GB in the build up to the 2024 Paris Olympics.
We also installed the SwimEx 600T with automated underwater treadmill at the Strive Elite sports academy in Jersey who have hosted the British And Irish Lions, England rugby, Leicester Tigers, Bath rugby and Sale rugby clubs on training camps.
The success of premium hydrotherapy is founded on premium quality equipment and design specifications that seek to exceed industry guidance wherever possible. Richard Bishop, Technical Director, has been in the industry for 36 years and composed the award winning technical paper for the Institute of Swimming Pool Engineers and recently gave a talk on sports hydrotherapy to the Institute.
You can contact Richard Bishop MISPE direct if you would like to discuss a health check on your existing facilities or considering a future hydrotherapy project.
Email richard@aquathermae.co.uk or telephone 07484 070765 Or visit www.aquathermae.co.uk