BBC Presenter Hugh Ferris to host 2020 FMPA Awards
---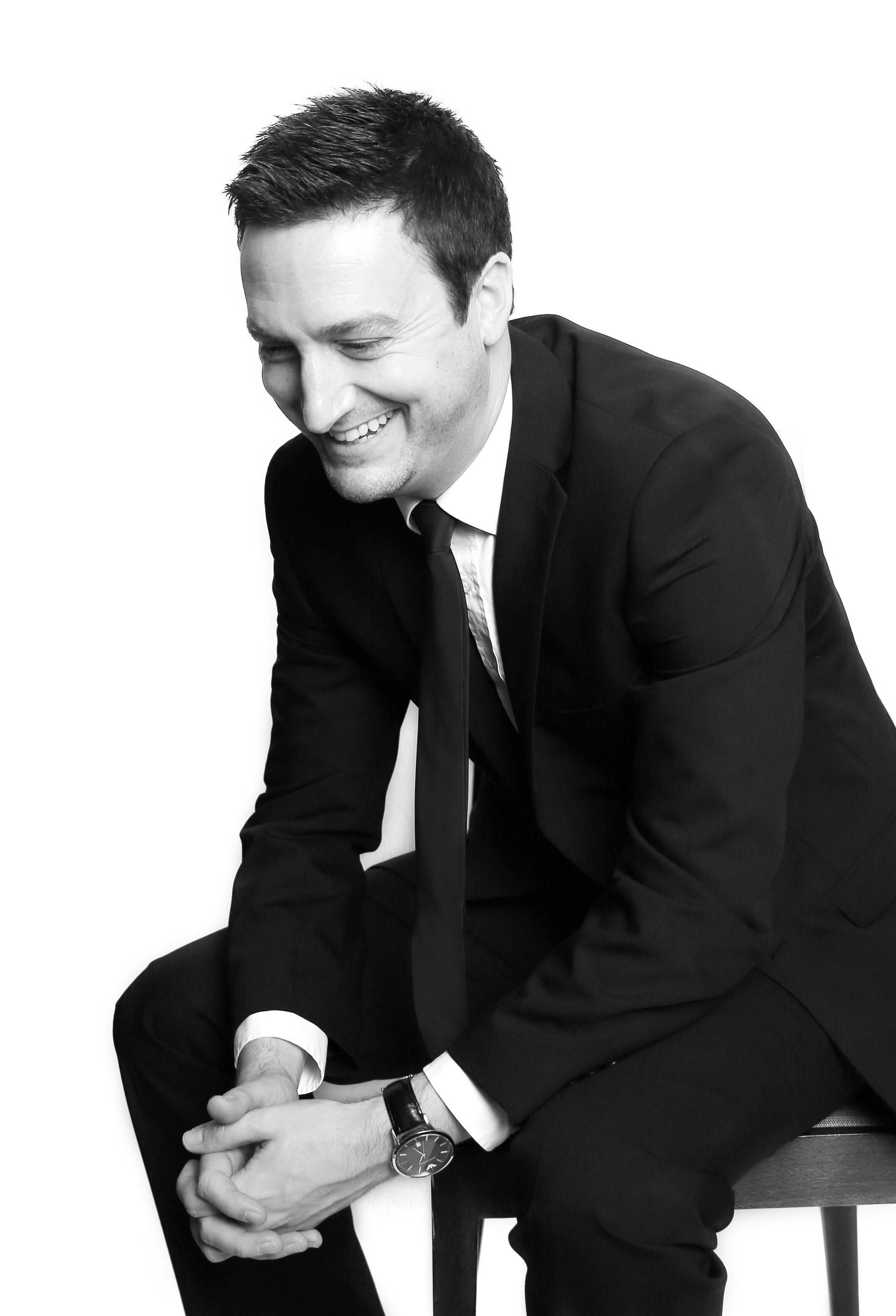 Once again the fantastic BBC Presenter, Hugh Ferris, will be hosting the FMPA Awards evening.   The FMPA Awards Dinner is the highlight of the FMPA Conference weekend.  We recognise those teams and individuals who have excelled during the current season and are delighted to commend them for their contribution to professional football.
Hugh is a TV, radio and events presenter with nearly 20 years experience, spending most of his working life with BBC Sport. He appears on BBC TV, presenting the sport on the BBC News Channel, BBC Breakfast and BBC World News; and his work for radio includes the Zoe Ball Breakfast Show on BBC Radio 2, the BBC World Service, and BBC Radio 5 Live, where he's presented 5 Live Sport.
Hugh has been based in Manchester since working at the 2002 Commonwealth Games, covering all the big sporting stories in the city. More than 400 games commentating on Manchester United and Manchester City include three Champions League finals, four FA Cup finals, four League Cup finals, and to date he's reported on nine Premier League triumphs, most recently for City's back to back titles in 2018 and 2019.
Hugh also presents the popular podcast Set Piece Menu, in which he and three friends talk about football over food.
Join us for an amazing evening recognising professional practitioners working in a unique environment.  The evening includes drinks reception sponsored by Health Partners Europe  and a fabulous 3 course dinner.  Award sponsorship available.